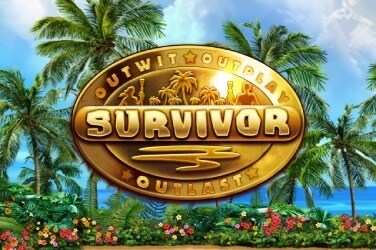 Survivor
Are you a fan of the television show known as Survivor? If yes, you should check out this slot machine that includes a similar theme. Survivor spiele is all about being stranded on an island that is full of grand prizes. You have to be ready to take on some significant risks as you play this game to earn great rewards.
Why you should Play Survivor spiele
This slot machine was created by the same game developer that came up with White Rabbit slot. Big Time Gaming is known for creating high quality slots that have interesting themes and high payouts. Unlike regular slot machines, Survivor comes with six reels and uses the Megaways format. Rather than including a few paylines, this game gives you more than 100,000 ways of winning. You should make some winning combinations using the included symbols from left to right. In support of the theme, the game is set on a desert island, which acts as the background. It also contains an entertaining soundtrack.
Survivor spiele includes the following special symbols
Most people are impressed with the numerous features included in this slot machine. For instance, it comes with at least two wild symbols that show up in the middle row. Since both wilds have a multiplier, you can earn a lot from using this feature. Apart from that, Survivor slot also includes the Urn symbol and scatter. Landing at least 3 scatters can help you activate the free spin feature. You can gain up to 15 free spins that can help you continue making wins without spending more cash out of pocket. The house edge of this slot game also offers decent value for your cash. Playing survivor is quite fun due to the additional symbols included. Learn the basic rules and start betting on this game today.
Discover the latest casino games now and start playing at the best online casino in Deutschland.